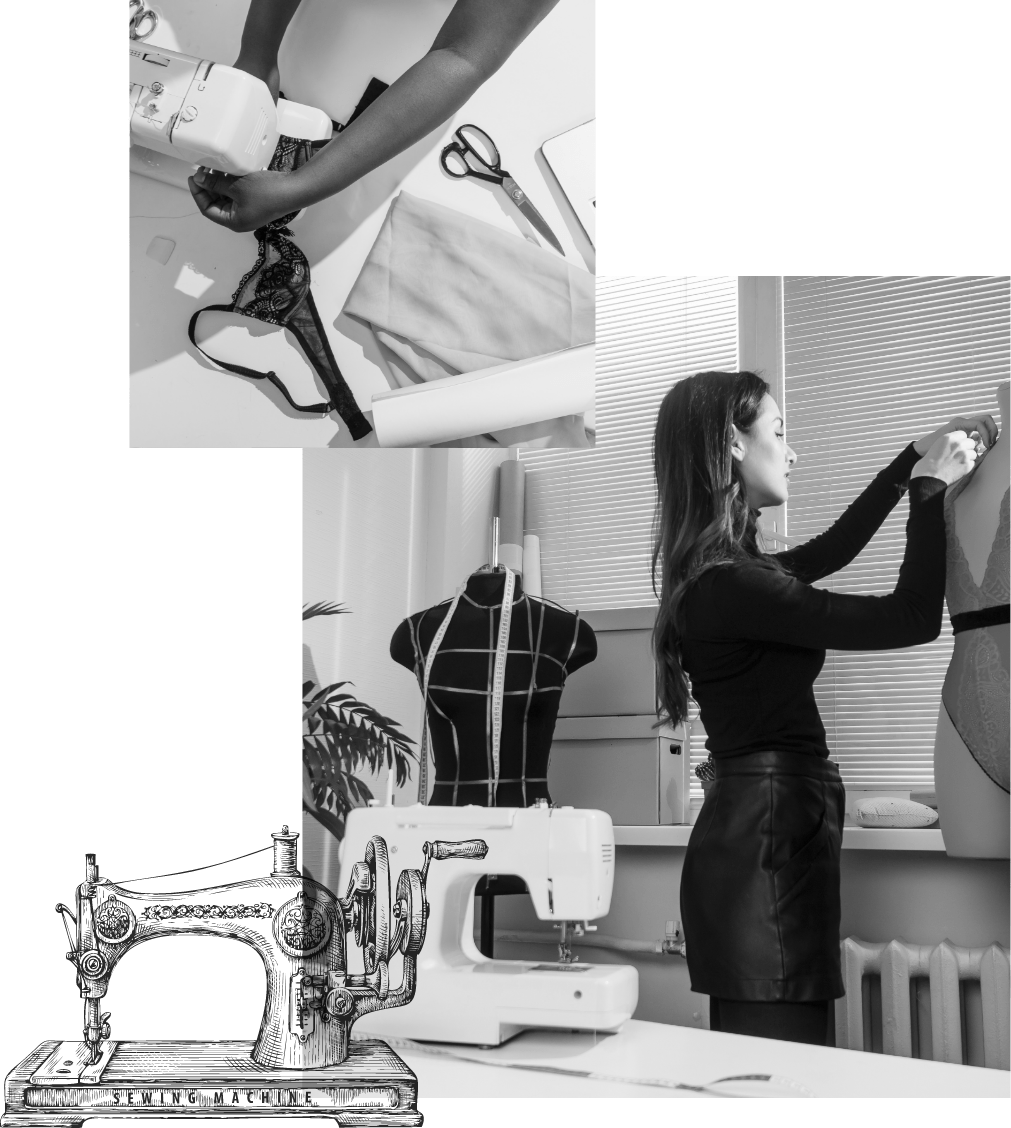 Passion and know-how for almost three decades
More than just a company, Allande is above all a family story.
It all began in 1994, when Philippe Lefebvre bought a textile workshop in Haute-Vienne to manufacture fine lingerie and decided to market his collections under an innovative concept. Allande then became the first French home shopping lingerie company to offer top-of-the-range models made exclusively in France at affordable prices.
Driven by a passion for her work and a love of beautiful materials, Catherine Lefebvre joined her father to manage the design office. Each season, surrounded by her team, she competes with inventiveness and audacity to offer you unique creations and satisfy the most demanding requirements of women to guarantee fit, comfort and originality.
In July 2017, Catherine Lefebvre succeeded her father at the head of the family group so that this "Beautiful History", built up over nearly three decades, continues to prosper and to offer ever more innovative collections.
OUR VOCATION
To put our know-how at the service of women, and to offer them elegant and refined lingerie, so that they always feel more beautiful…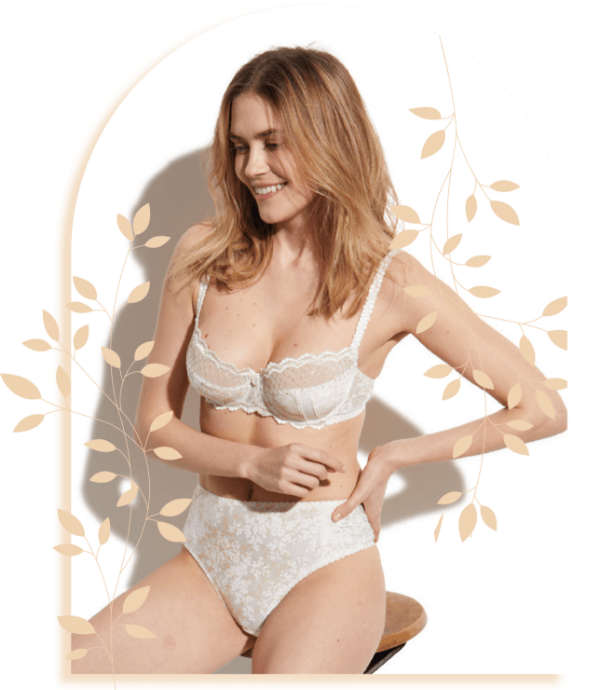 On the strength of its success, in 2004 the Lefebvre family expanded its offer and launched the Tanais brand of women's ready-to-wear clothing.
Each season, the design office stages an inventive, unique and modern wardrobe, conceived and developed to enhance the female figure by adapting volumes to different morphologies.
Because at Tanais we have a certain idea of style and elegance, we dress thousands of women today.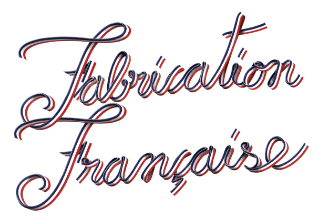 International development
Our know-how, combined with the home shopping concept, extends beyond national borders. The Allande and Tanais brands are now present in Belgium, Switzerland, Luxembourg, Denmark, Canada, the United States and overseas.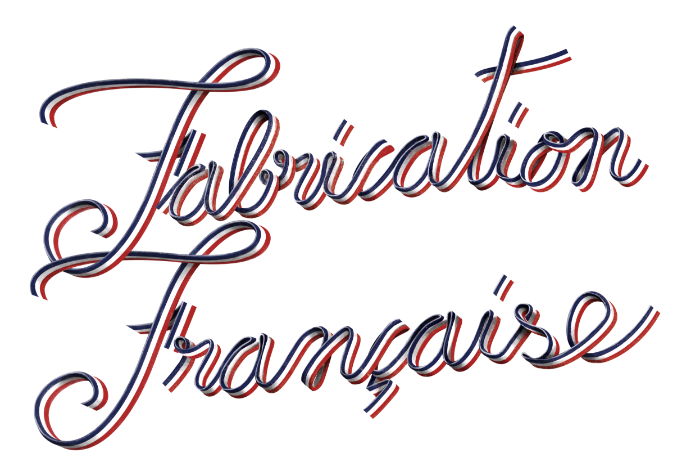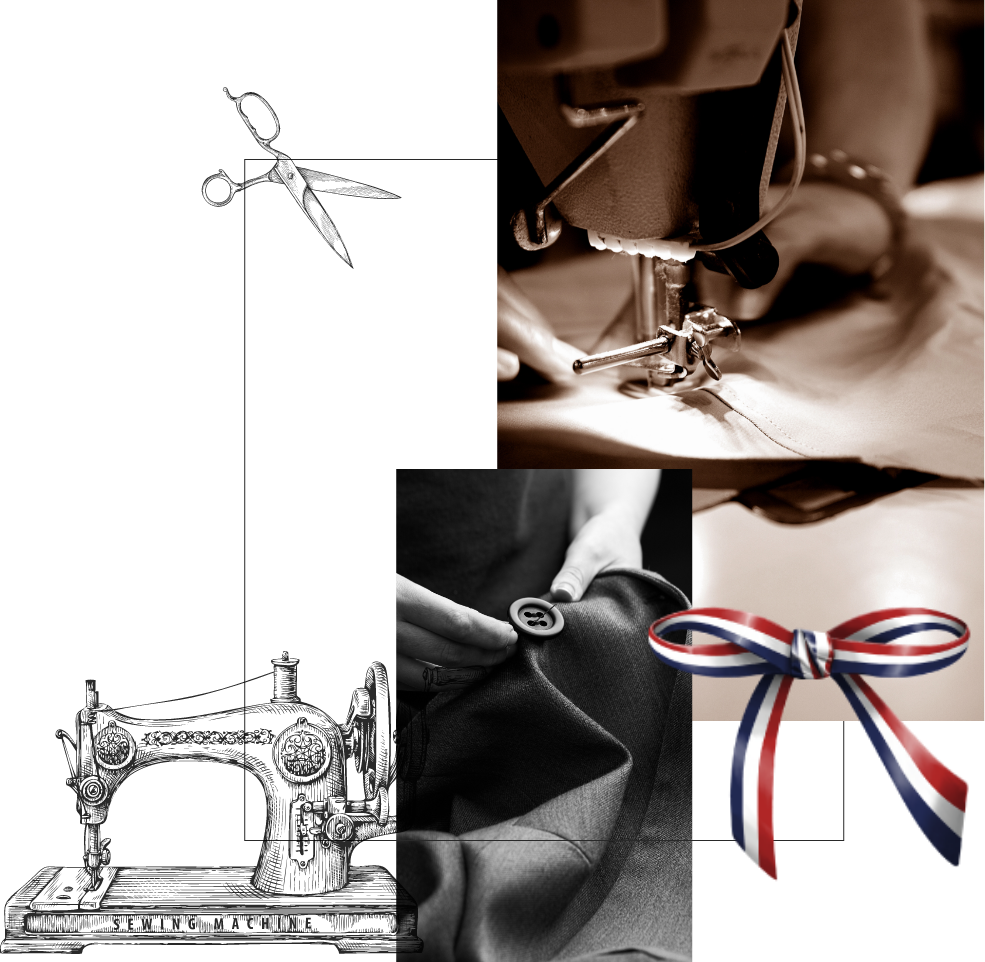 "Our pride is above all our identity & our know-how. Our secret is simply the love of women."
Catherine Lefebvre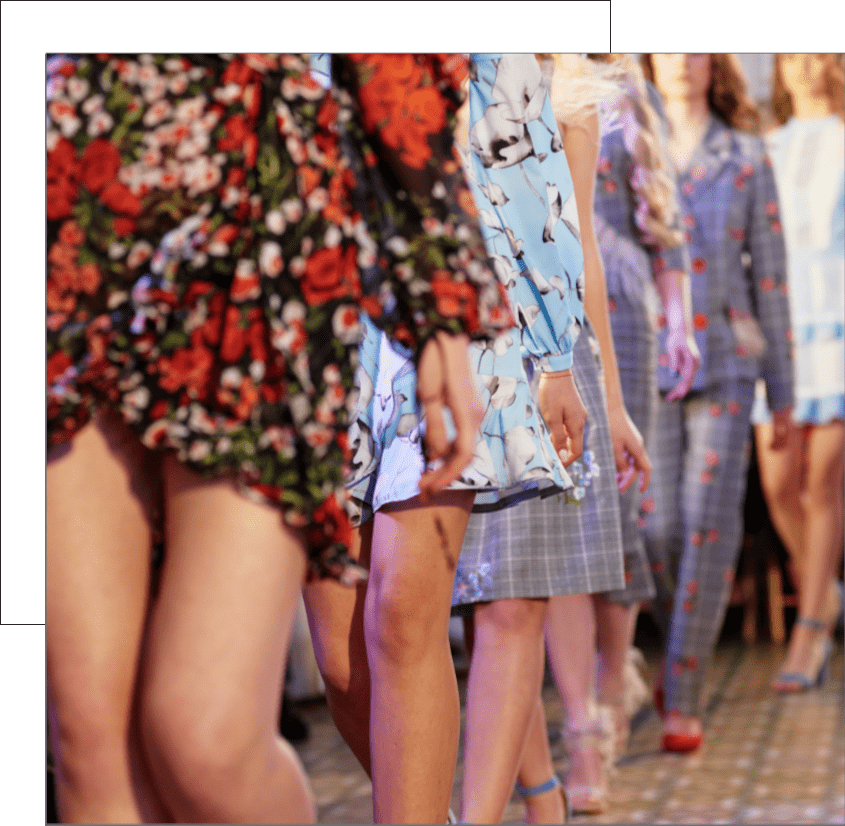 Fashion shows
Each season, we stage our fashion, in Allande lingerie and Tanais ready-to-wear, to present our new collections.
An annual fashion show, orchestrated by renowned professionals, punctuates the life of the company and its teams. A pure moment of happiness, rich in emotions…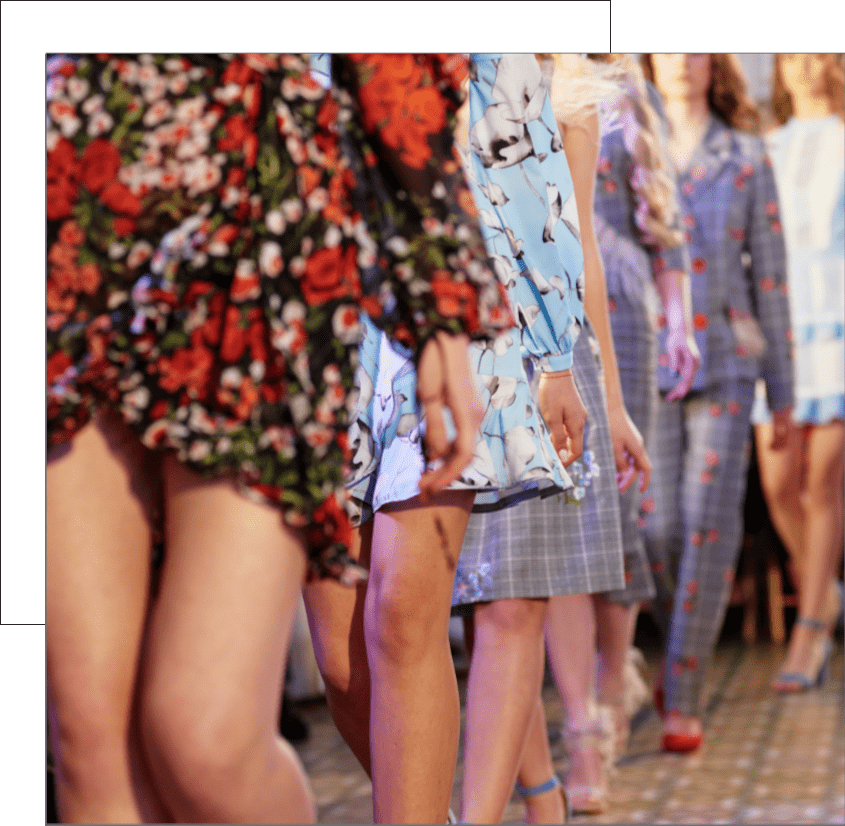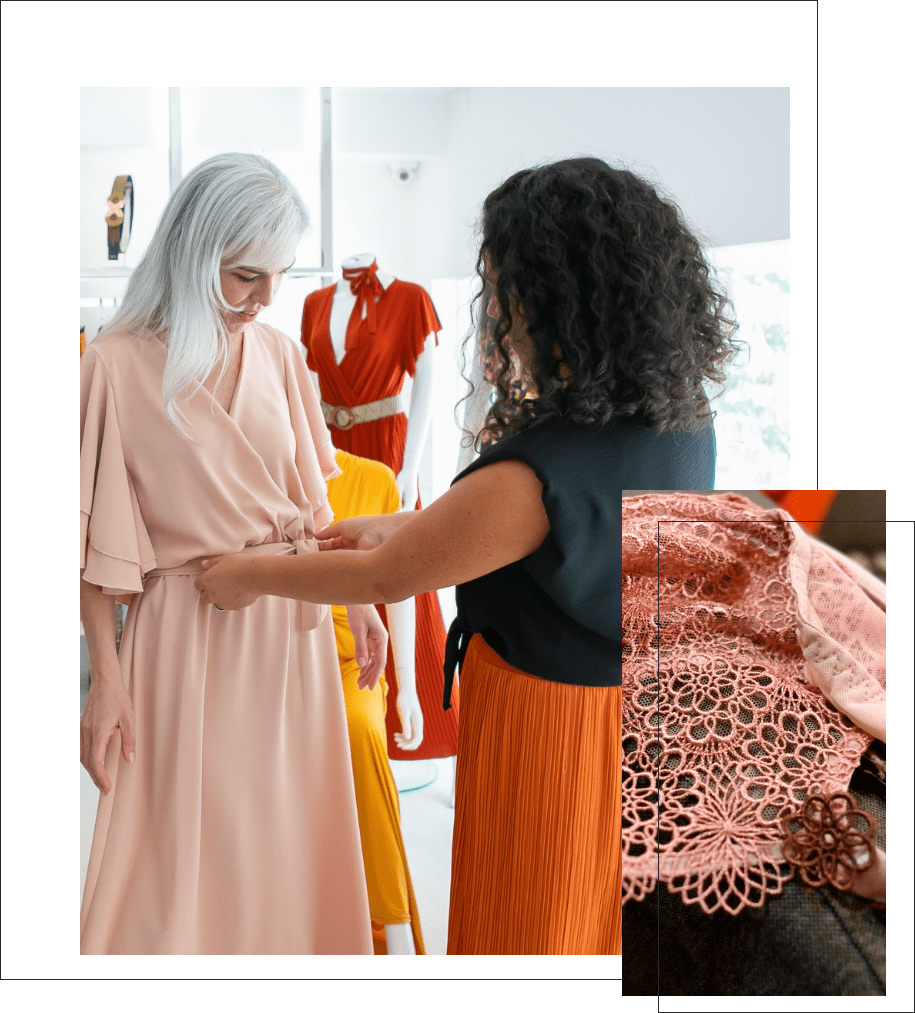 Direct sales is a modern and fulfilling form of distribution that today employs more than 600,000 people in France.
The principle is simple: several friends meet at the home of one of them, called a hostess, and a fashion advisor comes to lead this convivial moment, and shows them the latest creations of Allande fine lingerie and Tanais ready-to-wear.
This sales channel, which is as close as possible to consumer requirements, offers many advantages.
No need to wait in front of the fitting rooms, you can shop in complete peace of mind, and above all, you benefit from personalised advice.
But more than a new consumption mode, direct sales also represent a new opportunity to embrace an exciting profession rich in contacts, a total or partial activity, open to all and without risk or excessive investment.
If you are passionate about fashion, go for it and choose a more entrepreneurial life, freer and better paid for the work you do, we will be by your side to help you realise all your projects and progress independently.

Vous êtes passionnée par la mode ?