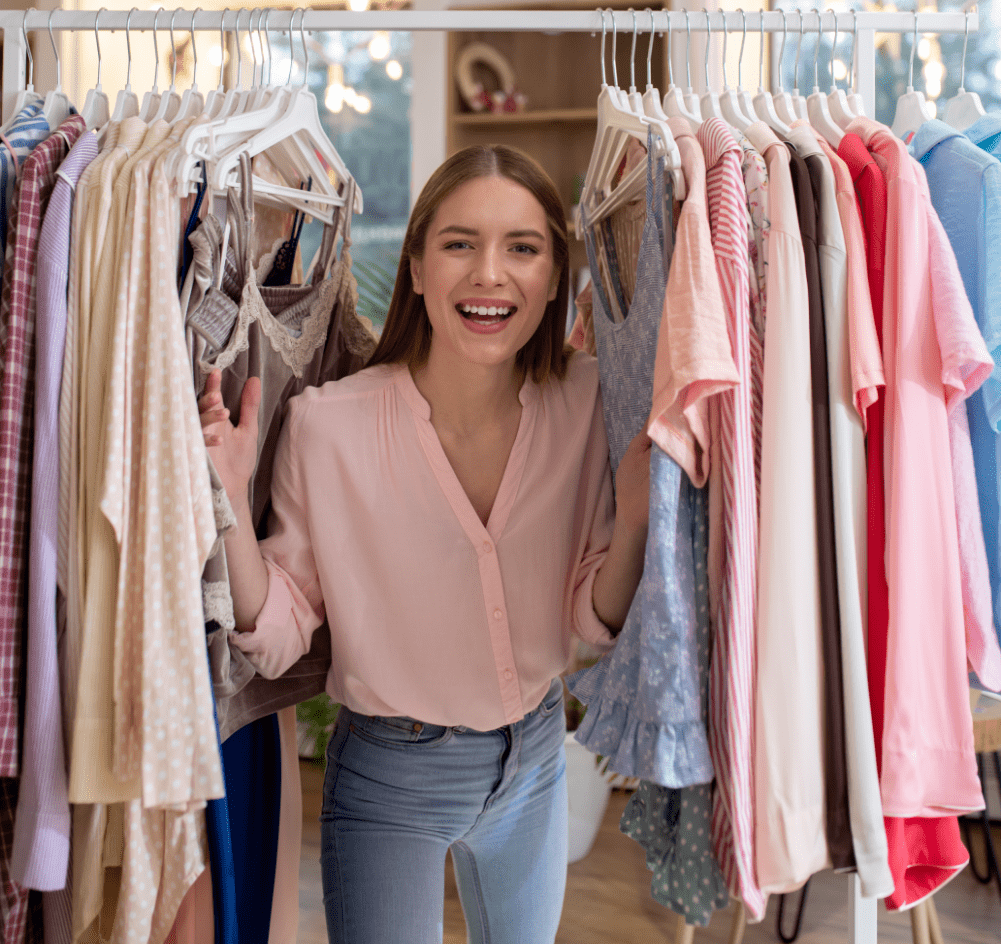 Organize a fashion workshop
Share your passion for well-made clothes and exceptional lingerie, treat yourself with friends, fashion is a game and home shopping has never been so popular to find conviviality, personalized advice and slow fashion. What is it? Simply taking the time to discover in a privileged way limited collections, created by a woman for women.
Catherine, the designer of the Allande lingerie and Tanaïs ready-to-wear brand, is behind all the innovations each season.
« Our pride is above all our identity and our know-how. Our secret is simply the love of women. »
Catherine Lefebvre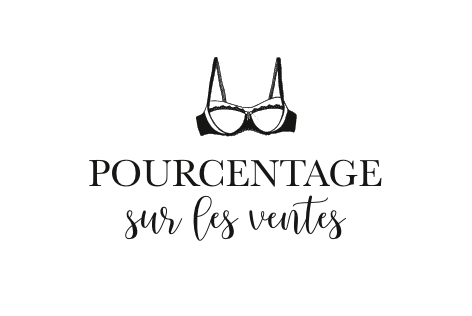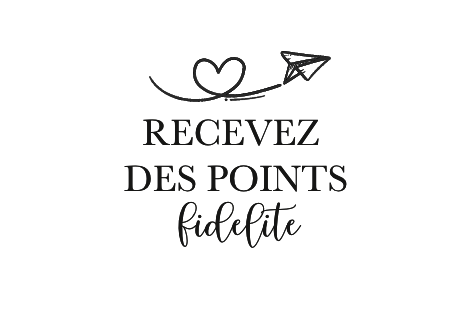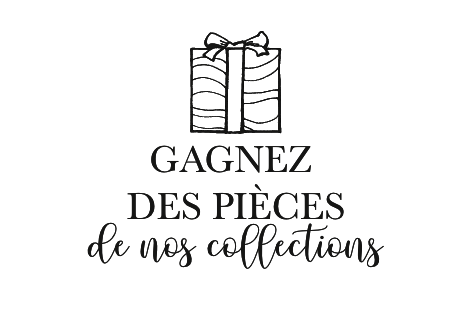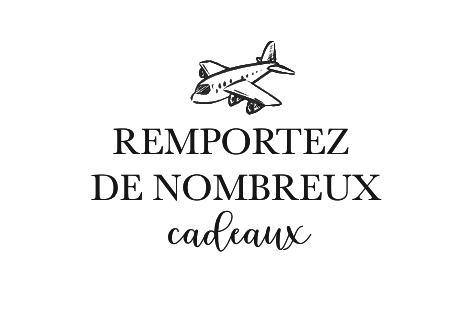 How do you organise a workshop at home? You are guided by your advisor, invite several of your friends and prepare some refreshments and snacks if necessary. Your fashion advisor will come to your home to host this delightful moment and present our latest creations. She's a style expert with lots of tips and advice on how to make you and your friends look their best.
As for you, by becoming a hostess, you have many advantages…
From 300 euros of purchase made during the meeting, you benefit from 10% of the total amount to do your personal shopping. So treat yourself!
As a hostess, you are automatically part of our loyalty programme, and you receive points. By accumulating them, you will earn a 50% discount on an Allande lingerie set or the Tanais clothing of your choice.
I want organize a fashion workshop
Or contact us on 0 801 800 923
(free call from a fixed line in metropolitan France)
* Mandatory data

Are you interested in fashion?