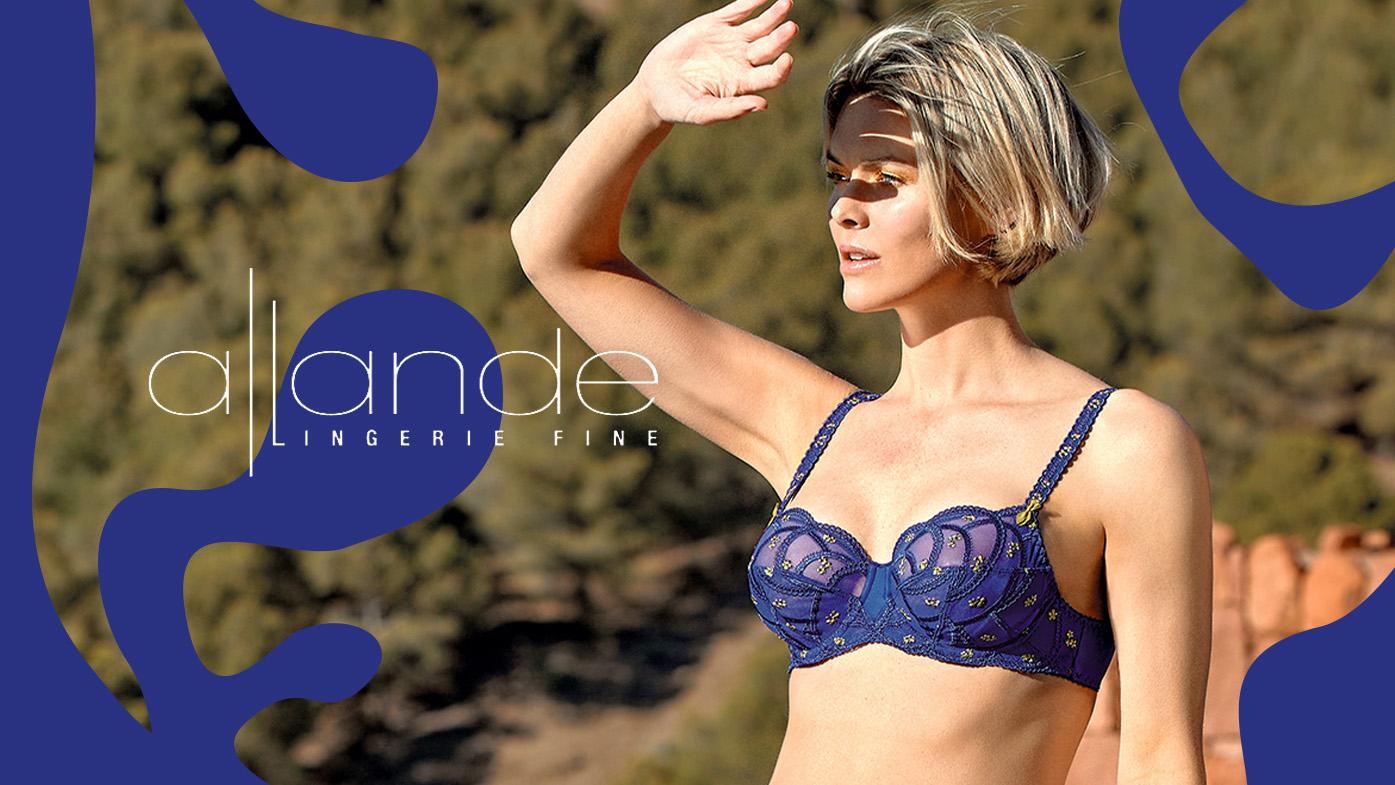 Allande loves
all women
& makes them beautiful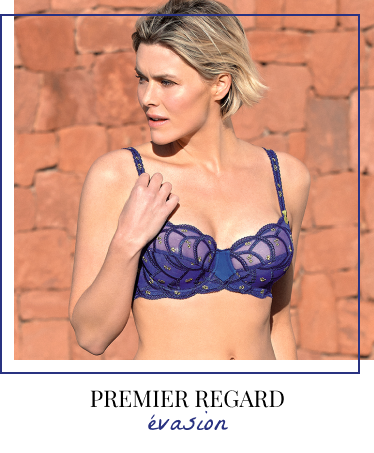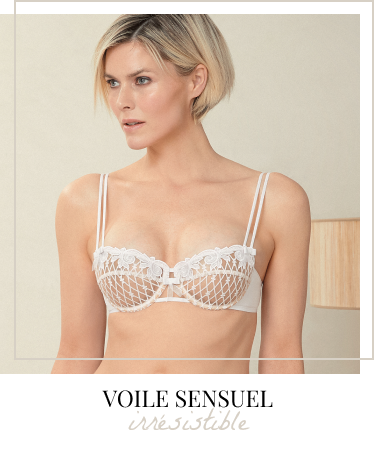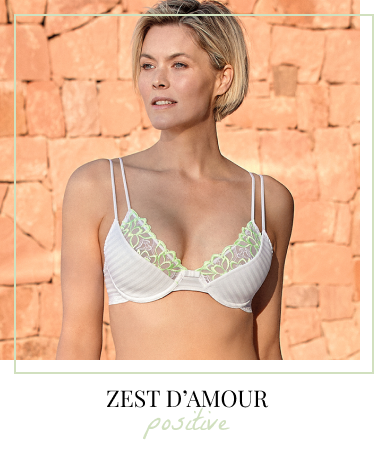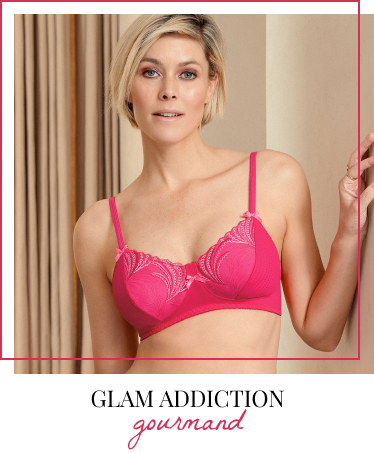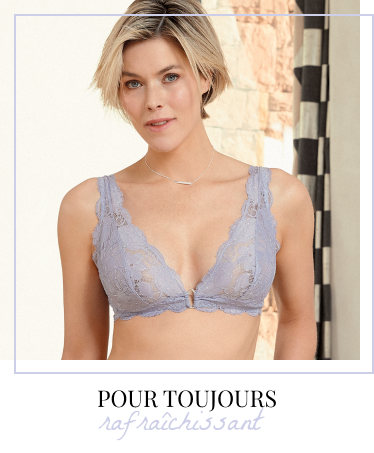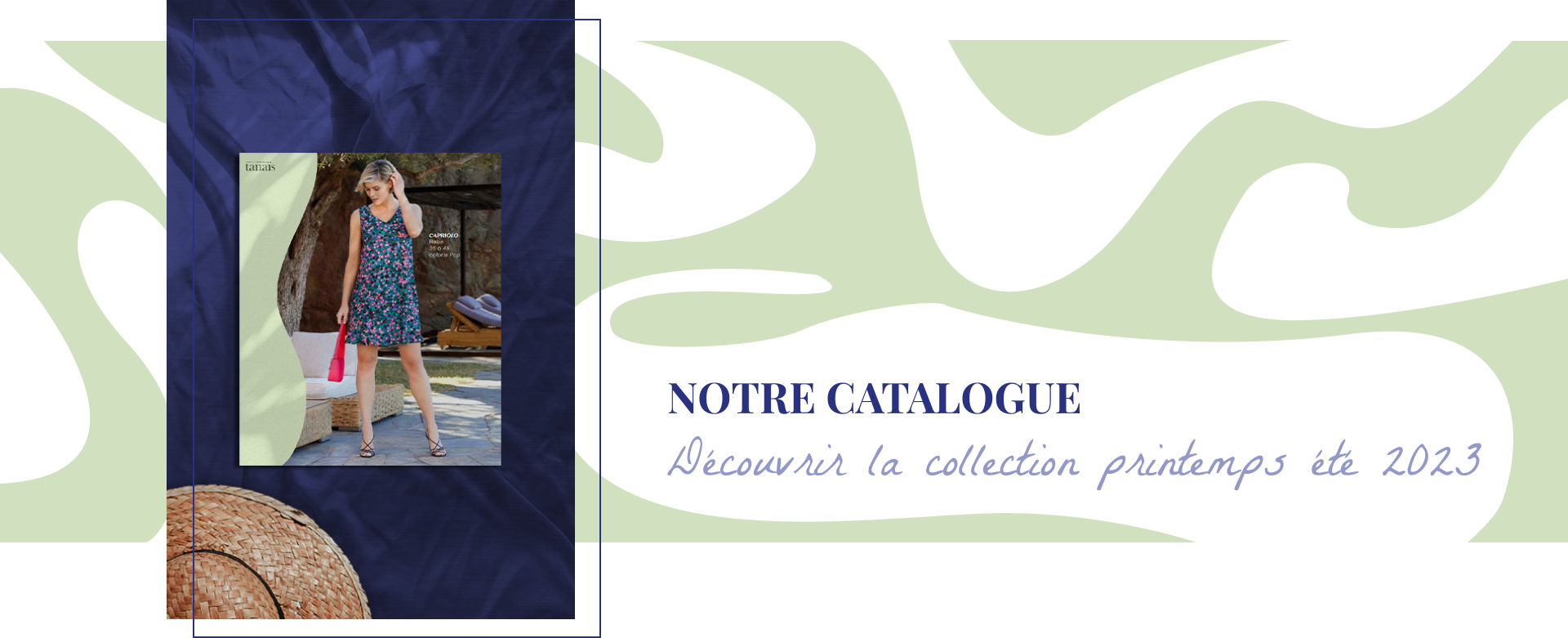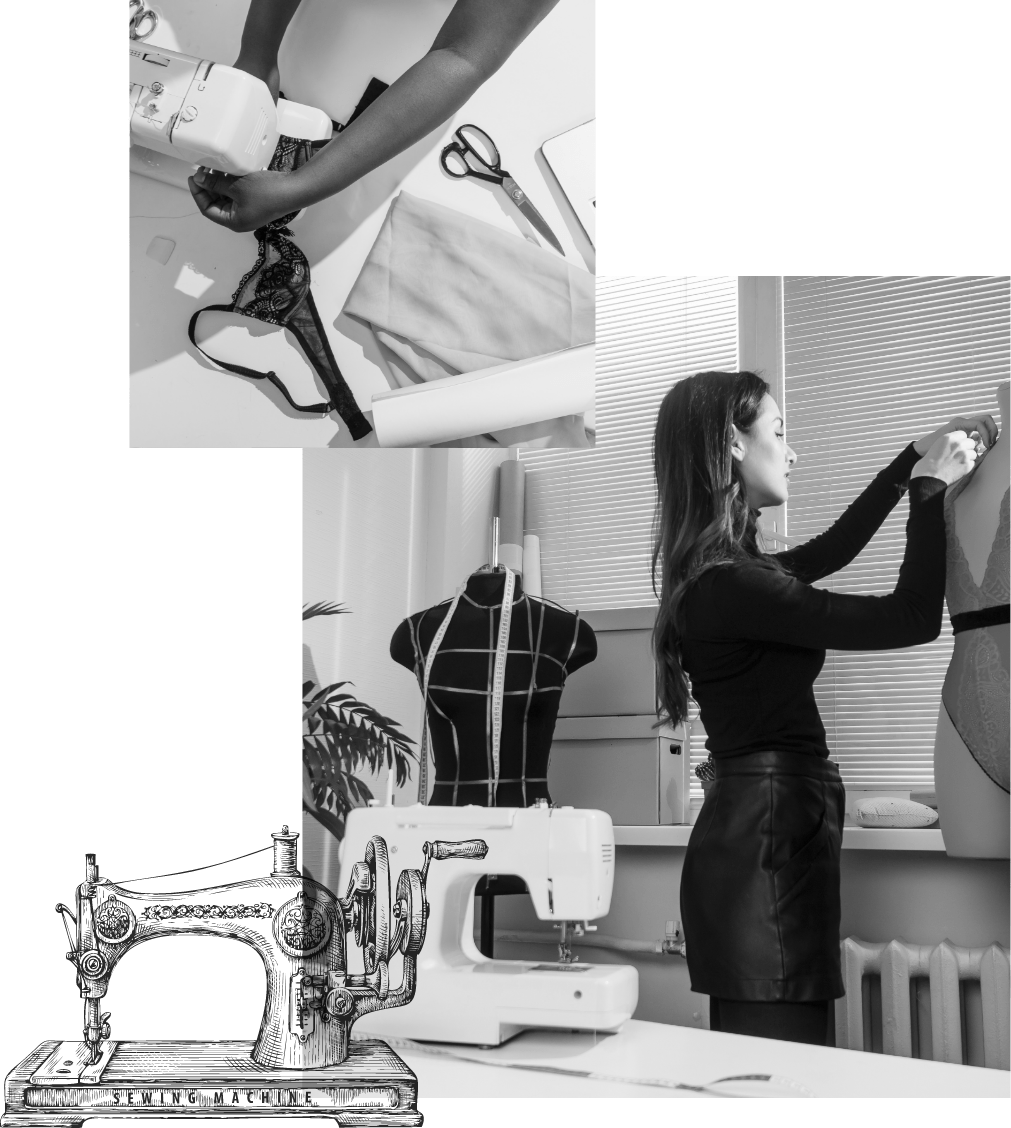 Passion and know-how for almost three decades
More than just a company, Allande is above all a family story.
It all began in 1994, when Philippe Lefebvre bought a textile workshop in Haute-Vienne to manufacture fine lingerie and decided to market his collections under an innovative concept. Allande, then, became the first French home shopping lingerie company to offer high-end models made exclusively in France at affordable prices.
Driven by a passion for the trade and a love of beautiful materials, Catherine Lefebvre joined her father to run the design office. Each season, surrounded by her team, she competes with inventiveness and audacity to offer you unique creations and satisfy the most demanding requirements of women in terms of fit, comfort and originality.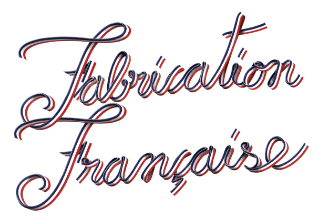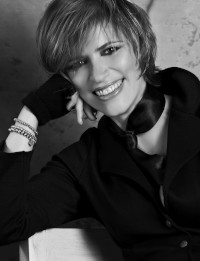 Who is Catherine?
Catherine Lefebvre, Director of Fine Lingerie Collections
Allande, unveils the secrets of her world.
Trends, competitions, new products, history…
discover in the course of the articles revelations and surprises just for you.

Are you interested in fashion?