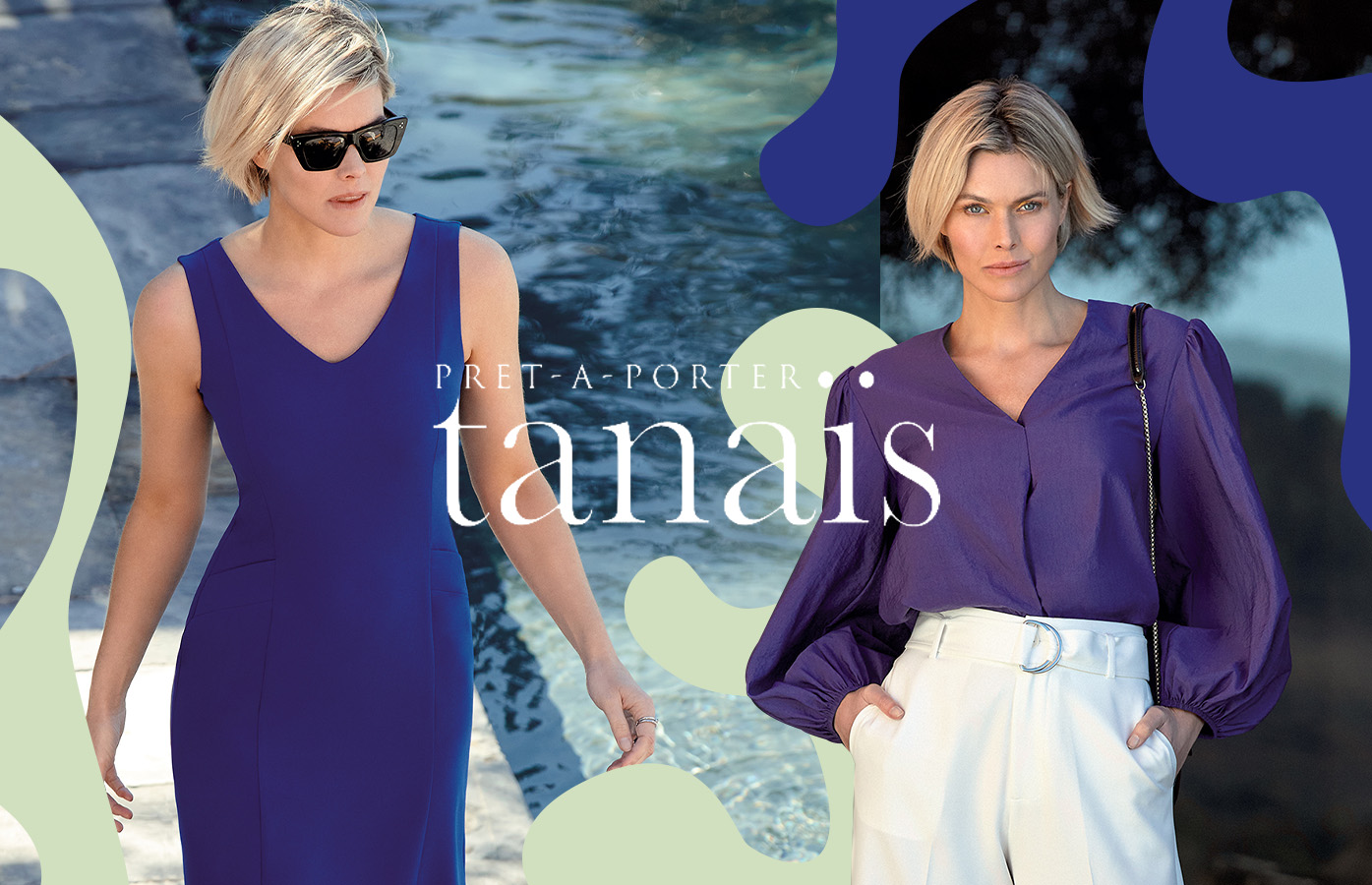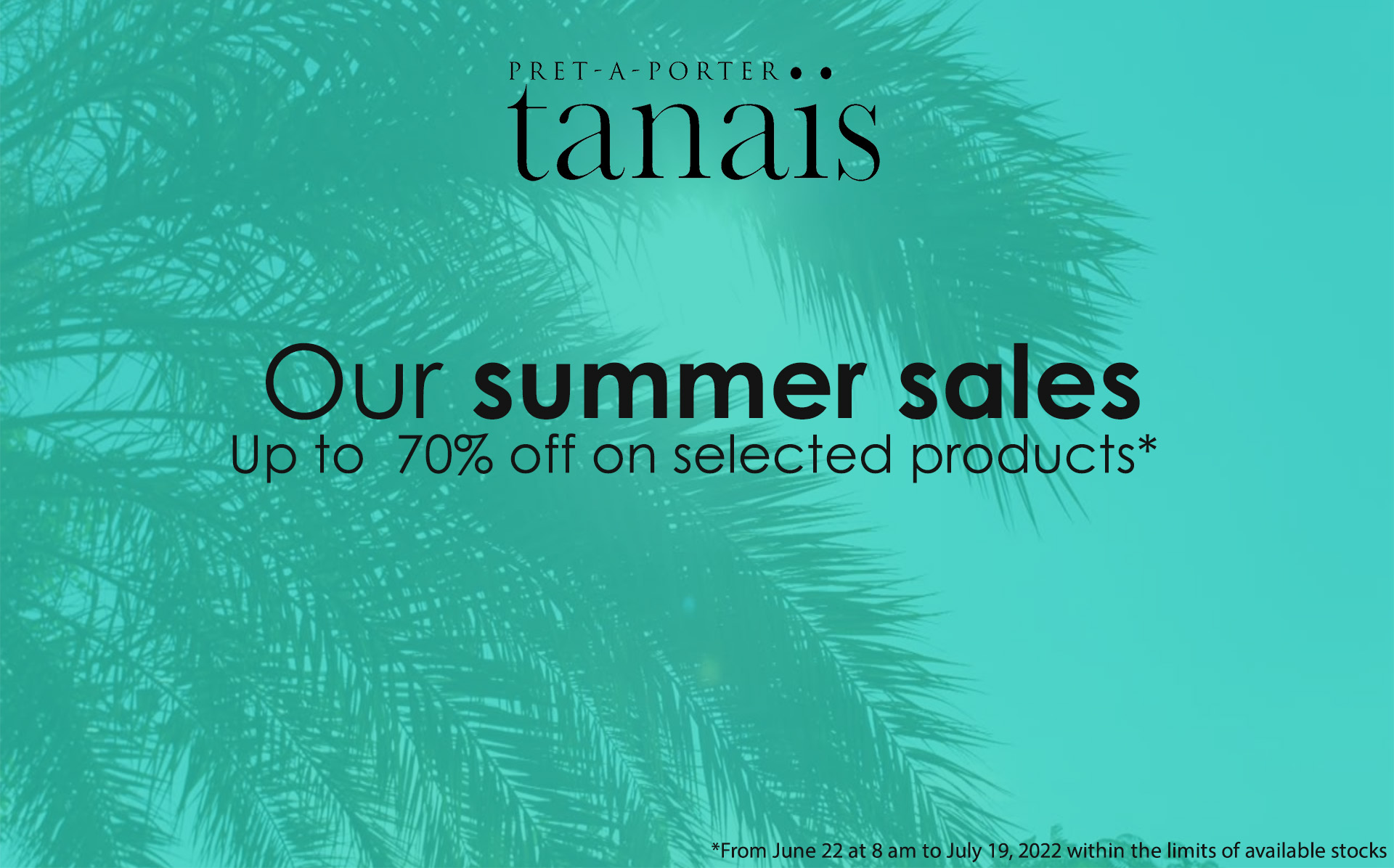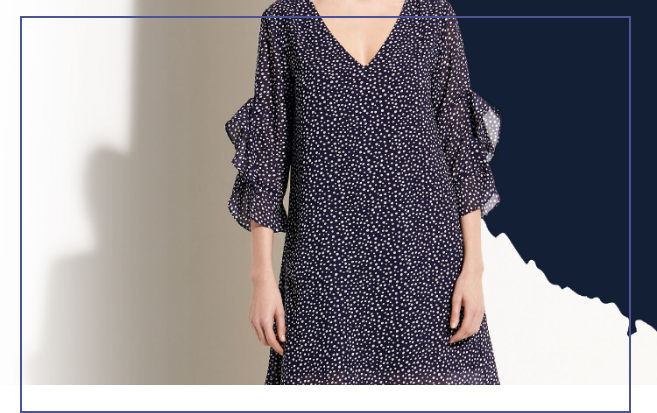 Dresses
On a selection of dresses
55€  for one and 89€ for both !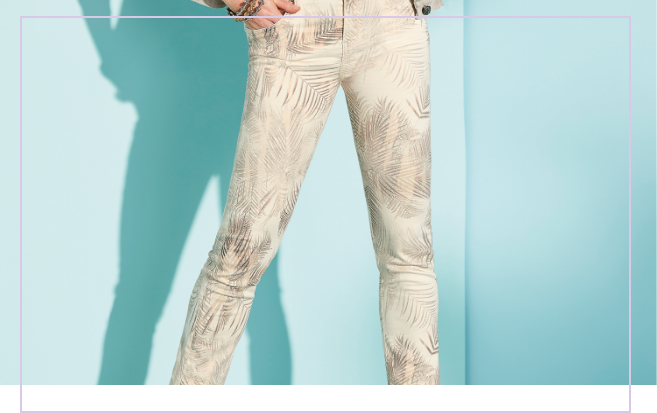 Pants
On a selection of pants 
50€  for one and 79€ for both !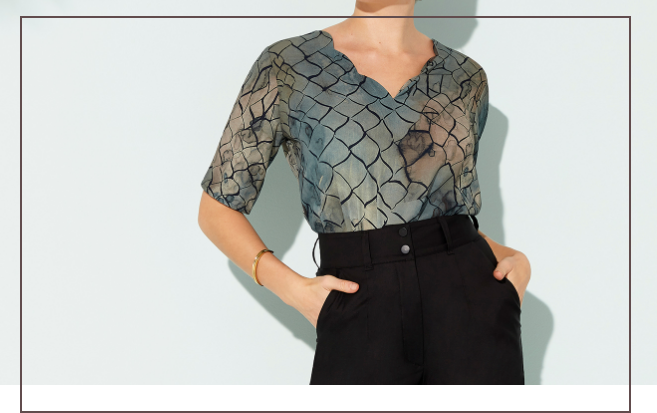 Tops
On a selection of tops
39€ for one and 59€ for both !
Deliciously
unique … Divine
in Tanaïs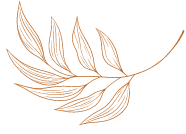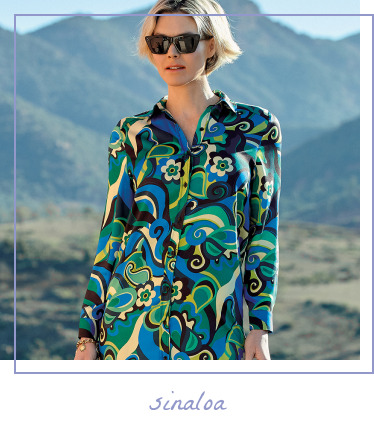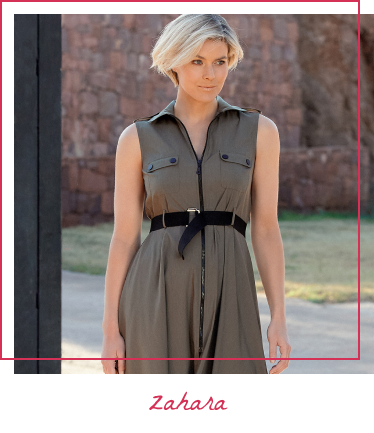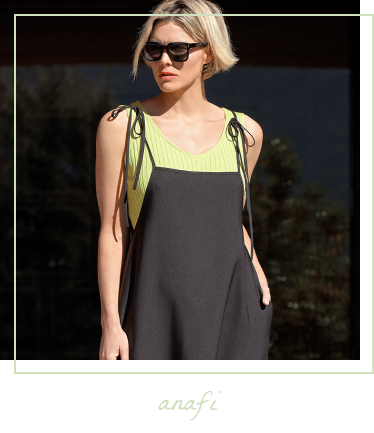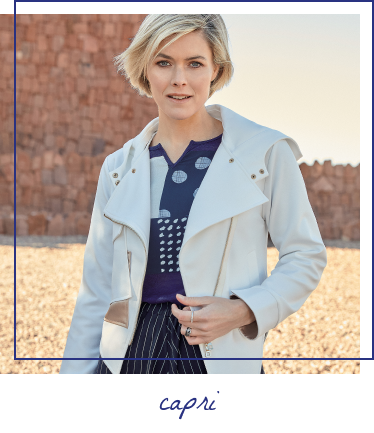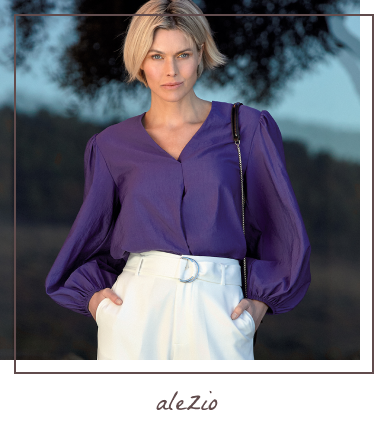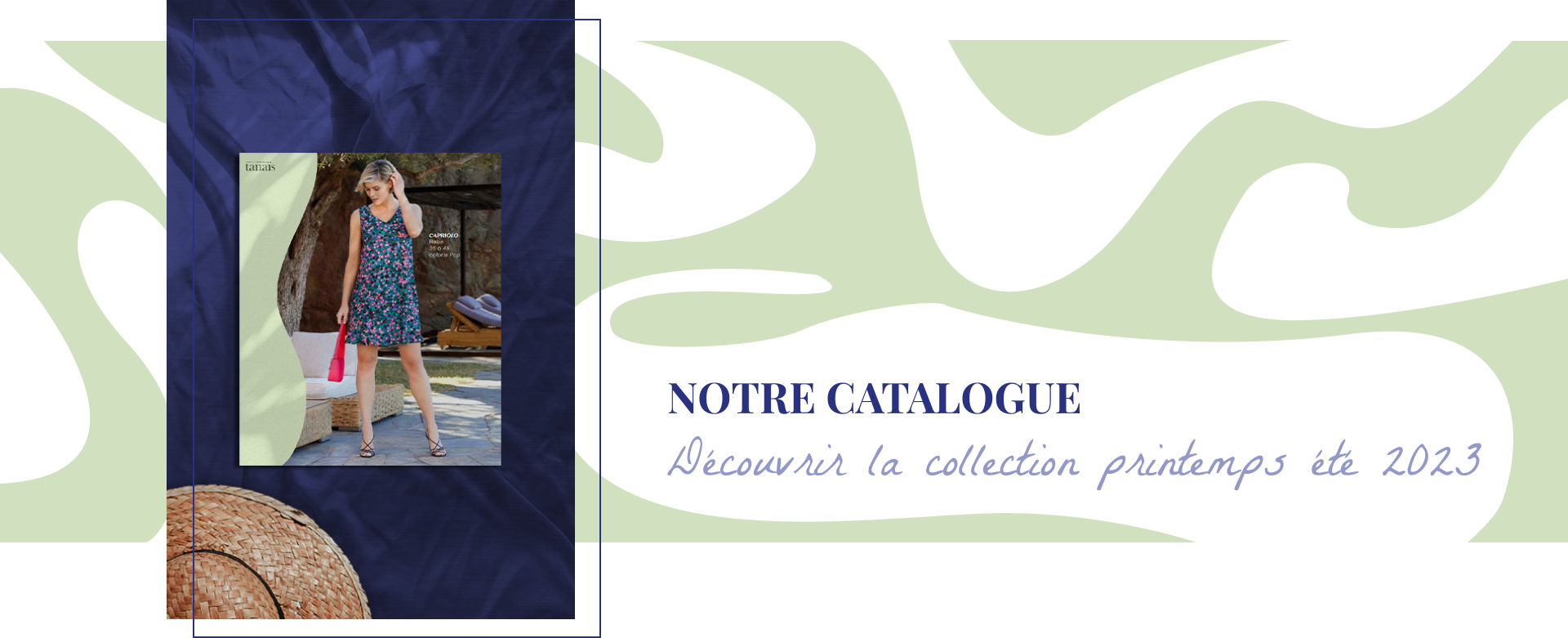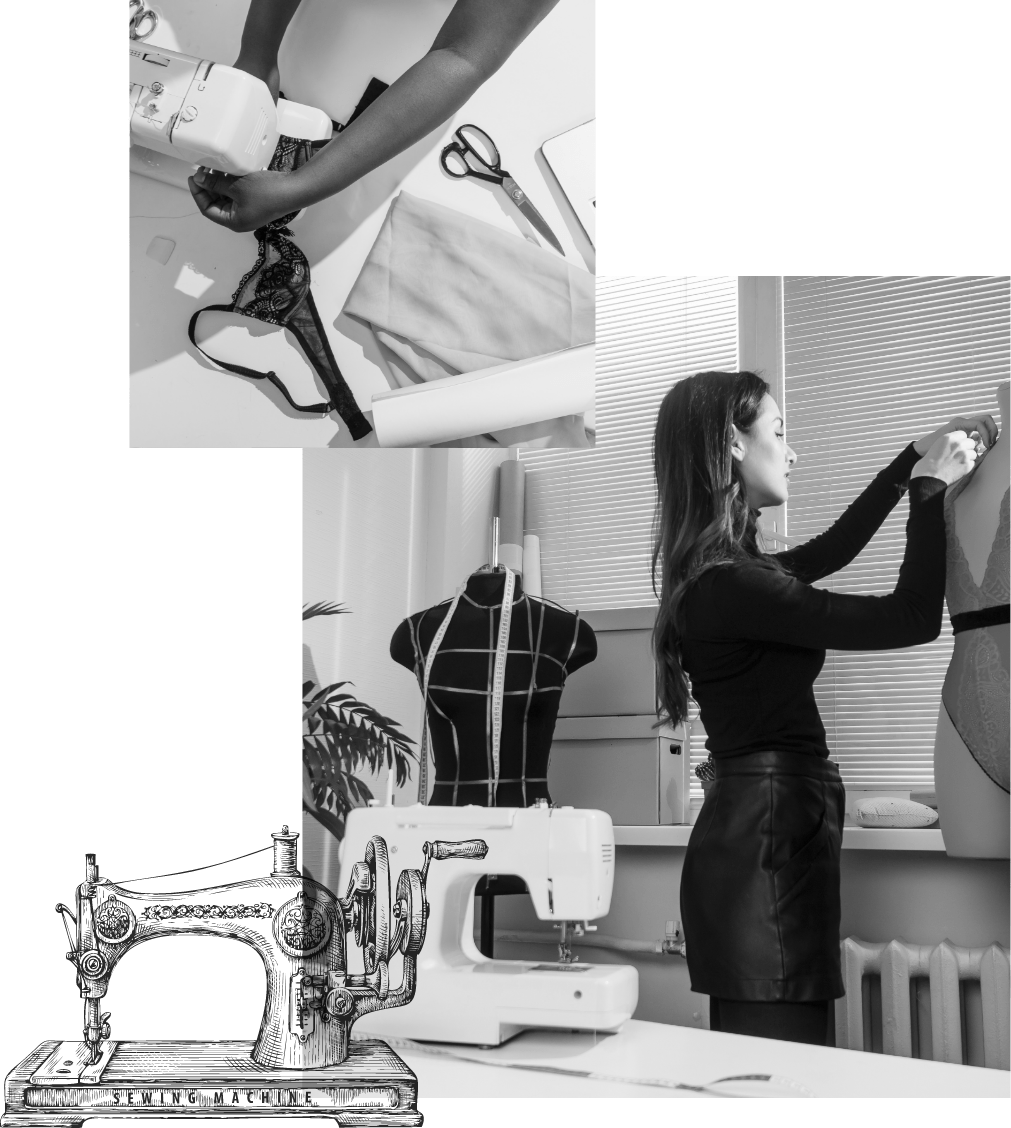 10 years after the creation of the Allande lingerie brand, the family group decided to launch a women's ready-to-wear line to complete its wardrobe and satisfy the demands of its loyal customers.
In 2004, the Tanaïs brand was born, a timeless yet original wardrobe. The collections are made up of bold prints and high quality, durable materials. The ready-to-wear pieces are usually coordinated or in harmony with the Allande lingerie lines of the season, in order to push the refinement of the top and bottom combinations to the extreme.
Attentive to detail finishing, singular cuts and refined details, Catherine Lefebvre cultivates with Tanaïs a unique and incomparable style, thanks to fashionable silhouettes adapted to all morphologies
Each season, she surprises with remarkable limited edition pieces and Capsule collections, so that followers of the brand can find their happiness and capture the attention of those around them.
The precious and personalised advice of the fashion advisors is expected at each presentation, as it is a great help in recognising one's own value. When you like yourself in a garment and always enjoy wearing it, that is the Tanaïs experience.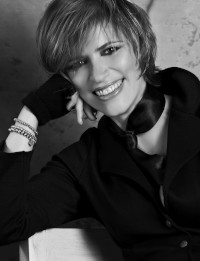 Who is Catherine?
Catherine Lefebvre, Director of Fine Lingerie Collections
Allande, unveils the secrets of her world.
Trends, competitions, new products, history…
discover in the course of the articles revelations and surprises just for you.

Are you interested in
fashion?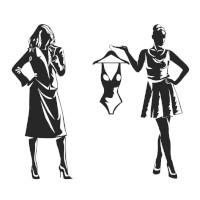 Ou contactez-nous au 0 801 800 923
(appel gratuit à partir d'une ligne fixe en France métropolitaine)
* Données obligatoires