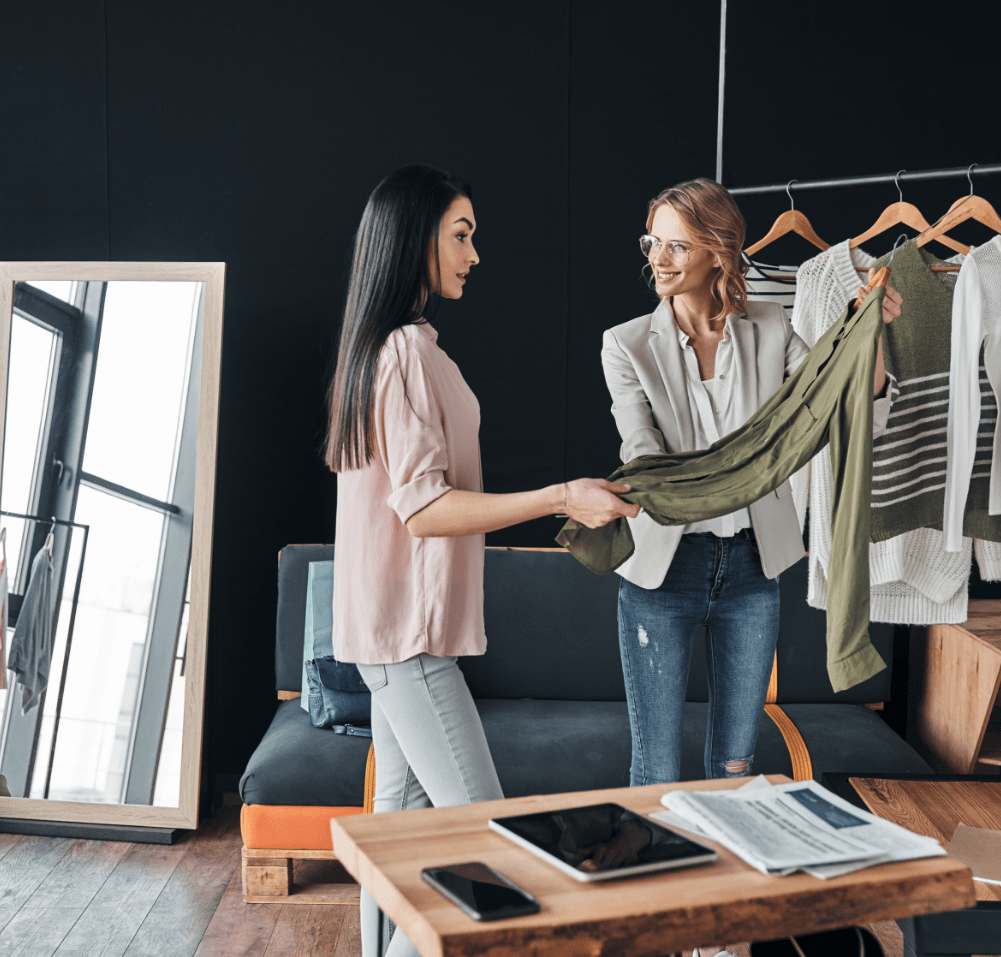 Do you have a passion for fashion?
Do you dream of sharing your passion for beautiful clothes, lingerie and Made in France with your friends?
We offer you a new entrepreneurial profession that will allow you to work in total freedom, to progress at your own pace, to receive one of the most important salaries in the direct sales sector, proportional to your activity, and to blossom through contact by sharing pleasant moments of conviviality.
Because "alone we go faster, but together we go further", we invite you to be part of our history, by joining a French Family Group, and to share real values by defending quality products and recognised know-how.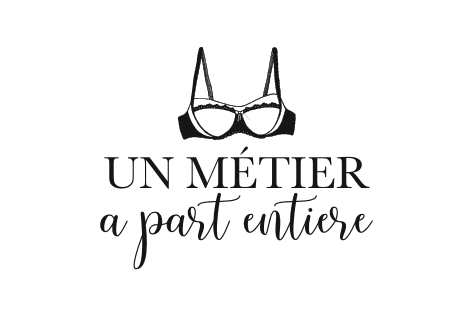 Being a fashion advisor means on the one hand becoming a real expert in style, knowing how to listen to her clients and advise them on how to enhance their figure while respecting their desires. But it's also a whole new state of mind for you: adopting a new lifestyle, freely exercising an activity where and when you want, joining a team or managing one, meeting new people, leading physical or virtual fashion workshops, in short, blossoming as a true entrepreneur, all in an authentic and caring environment.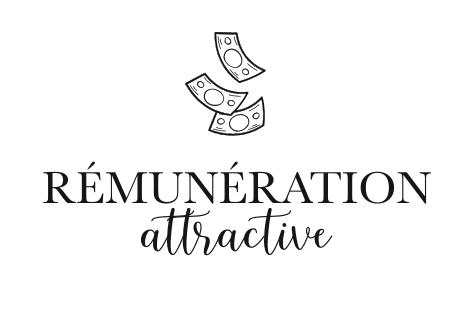 Do you want to improve your quality of life and significantly increase your income? Or simply have a complementary activity to finance an expensive project, treat yourself or take a dream holiday?
Nothing could be easier! Set your own targets. Your business is one of the best paid in the direct selling sector, and you can earn up to 32% of the sales you make.
Are you motivated by challenges? Gifts to be won, and many other advantages await you to supplement your income. Opportunities you'll want to take advantage of!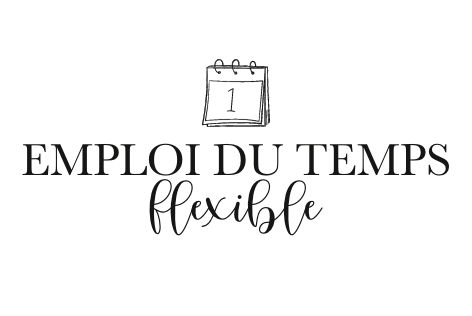 You are the master of your own schedule. You work without constraints or accountability.
At your own pace, and according to the schedule you set for yourself, you develop your activity in total freedom, without sacrificing your family, children or personal activities. It is you who sets your priorities.
The fulfilling world of our Family Group is a framework without being a constraint. Only you can decide how much you want to invest in your new job, and if you want to develop, train and supervise your own team. We support your initiatives, your future depends on you!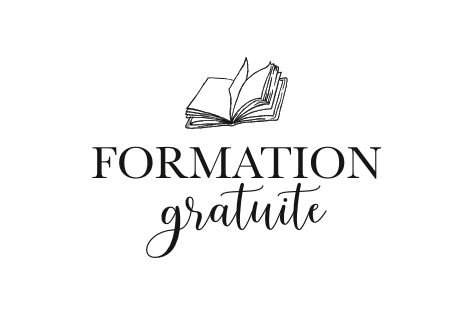 At the start of your activity, we provide you with individual and group training, and we invite you to the company's headquarters to get to know our teams, visit our design office and our manufacturing workshop located in Haute Vienne. Then, we support you throughout the year, with one common goal: to write your own success story!
Doing an interesting activity is now up to you, become the best version of yourself and an actor of your own success, while enjoying yourself every day!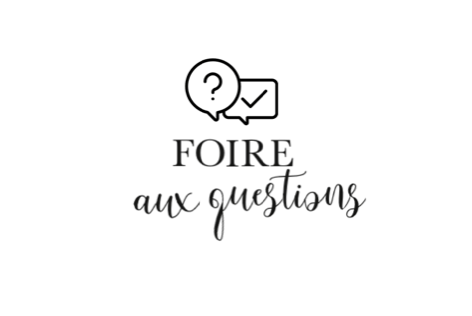 You still have questions and would like to know more before being contacted, leaving your details and embarking on this new adventure?
Read the answers to all the questions that other people have already asked us before being convinced to join us.
Or contact us on 0 801 800 923
(free call from a fixed line in metropolitan France)
* Mandatory data

Are you interested in fashion?